Logo & Slogan
| THAI NGUYEN UNIVERSITY OF SCIENCES
To effectively express TNUS's authority, long-held educational spirit, as well as its future-oriented mindset embracing the global era, the Logo, Slogan, and the Brand Indentity are used since 10.10.2014 by the Decision of the TNUS's Rector (No. 657/QD-DHKH, date 10.10.2014).
The Logo and Slogan represent the mission, goal, functions, tasks, and characteristics of TNUS. In addition, they express the Asian cultural identity, regional cultural identity, combined with modern trends and integration.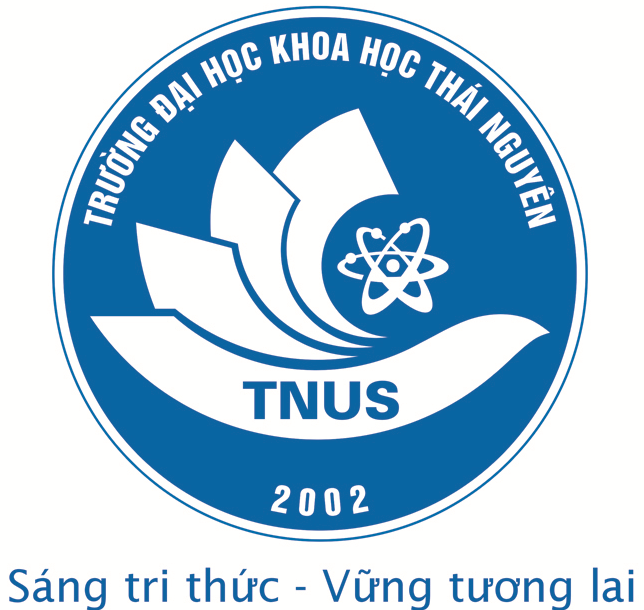 Logo with Slogan
"Bright Knowledge - Light up Your Future"